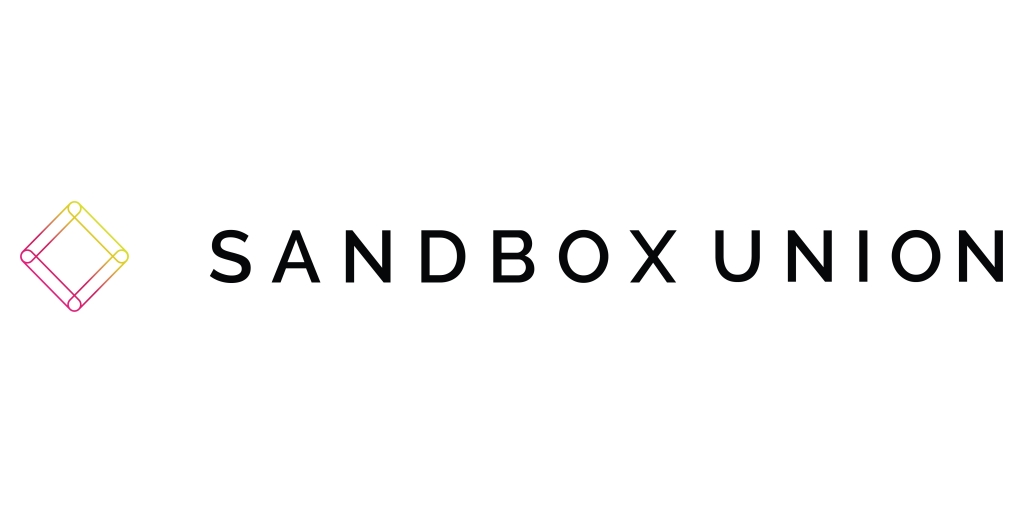 Sandbox Union
Part Time Front End Developer
Project Links:

TBD

Technologies:

Jira

Languages:

JavaScript(Angular, React), PHP, HTML, CSS, C#

Time Frame:

August 2020 - Present
What's Sandbox Union?
SandBox Union is a team of software developers, designers and technology experts. SBU specializes in custom web and mobile application development. We work with everyone from startups, government and the enterprise; focusing on people-oriented solutions.
Application Development
Through my time at SBU, I was on a software development team building all sorts of applications.
Projects coming soon